What is "Challenging Assumptions & Pushing Boundaries"?
CINN offers the expertise you need to develop powerful corporate learning and development solutions. Specialising in Leadership Development and Sales Performance Coaching, we offer a 'one stop shop' approach to the consultancy process, ensuring your ambitions and cultures are translated into a lasting behavioural change.
From experience, we've found that, quite often, our audiences already possess the skills required to perform their role, it's more about harnessing their experiences and empowering them with an understanding that the success of any training programme rests on the experience and attitude that the audience brings to the table.
We understand that it is behaviour that drives performance, so, rather than just talk about valued work behaviours, our delegates are challenged with demonstration.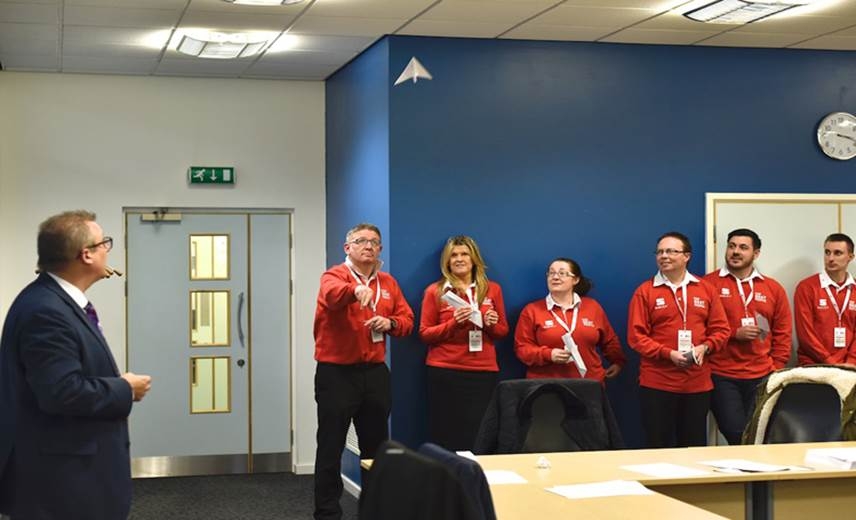 What CINN has
Expert knowledge of adult learning theory
Experience working in various environments, including private and public sectors, complex matrix, regulated compliance environments for credit card payment/processing (PCIDSS)
Management skills; ability to lead, direct and motivate others
Strong negotiating, influencing and skills
Ability to learn and adapt to new software and technologies
Excellent planning, organisational and reporting skills
The ability to work under pressure, to prioritise workflow, to meet your targets and to escalate when appropriate
Ability to work effectively in a fast-paced, matrix environment and manage multiple stakeholders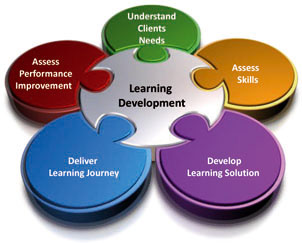 What CINN does
Conduct formal and informal Training Needs Analysis, anticipating future training demands & developing training plans accordingly to meet the needs of our client's business.
Liaising with internal Management and providing handover of bespoke material.
Liaising with stakeholders to understand their business objectives and needs and providing consultation and advice on the recommended training solutions.
Redesigning existing Induction material for new members of staff.
Designing and delivering specialised training as required and conducting one-off training group sessions, 1:1 coaching and workshops.
Supporting the employees in achieving excellent performance in their roles.
Conducting reviews of the impact and effectiveness of training undertaken, monitoring training and evaluations as appropriate.
Collation of all training data and reporting the results to the management team.
In short; we offer a true consultancy experience, bespoke design, face to face training, coaching, and ongoing support to translate behavioural change into 'business as usual'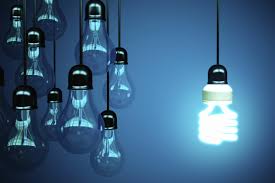 CINN's "exceed the client's expectations" approach
"Challenging Assumptions & Pushing Boundaries" would be just another empty strap-line, like so many more we come across every working day, if we didn't put the customer at the heart of what we do. We aim to cultivate long-term relationships with our clients and, putting our clients' needs first, having a strong commitment to be honest, thorough, and transparent in our communications.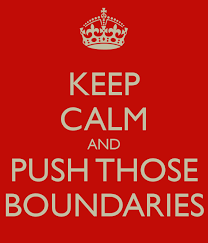 CINN's flexibility
Project requirements can change quickly. Our deployment model enables us to scale up or down as needed. Whether you need curriculum developed immediately or delivery of your own material or enterprise application, a CINN consultant can manage your assignment, will work thoroughly to understand your challenges and offer suggestions to ensure your project's success.